Tranforming healthcare with Data-Driven Precision Medicine
Genomcore is an innovative biotech company founded in 2015 with a strong conviction that data-driven healthcare is the standard of care in the 21st century and the key to radically improve patient care. Today, Genomcore is a global leader, offering the world's most advanced platform for precision health, empowering healthcare professionals worldwide.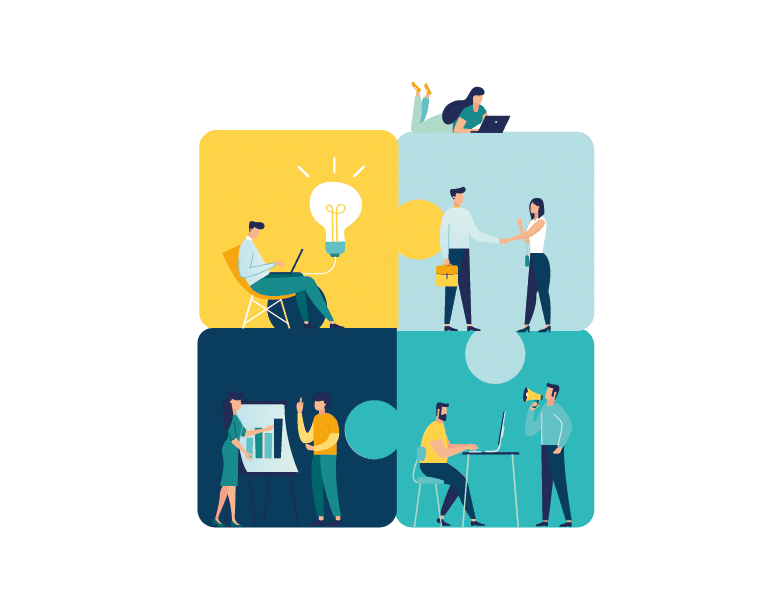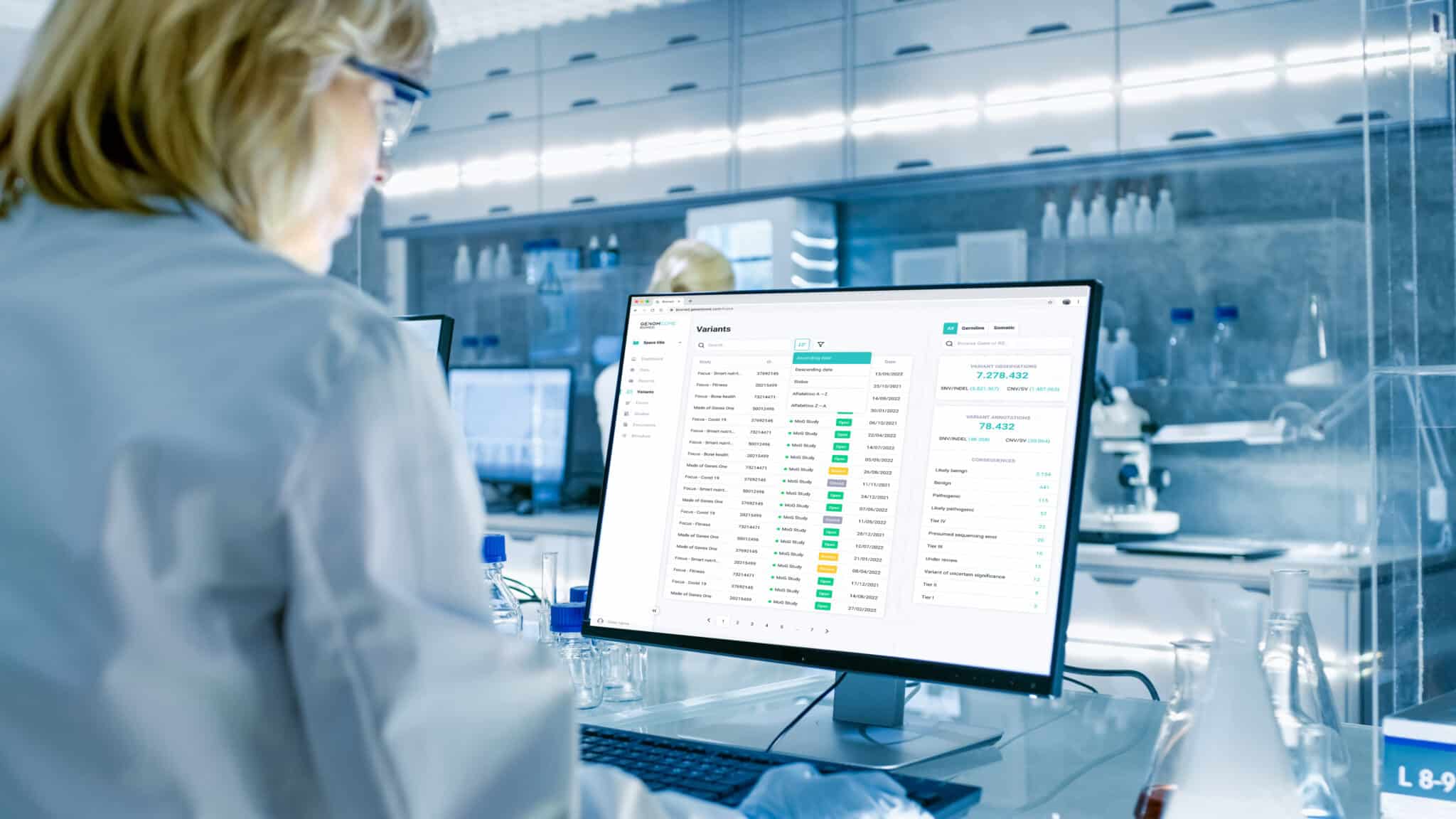 Genomcore holds a unique position as the pioneer in the global market, providing a low-code platform and multimodal data store for precision health. We excel in managing vast and intricate health datasets, encompassing genomics, wearables, and medical imaging.
We empower the entire biohealth industry with the world's most advanced platform, facilitating the management, interpretation, and storage of all types of biomedical data. Our platform addresses the three pivotal challenges in data-driven healthcare: interoperability, observability, and actionability.
Trusted by Industry-leading companies
Genomcore's platform is the preferred choice for numerous flagship projects, with thousands of users benefiting from our services. We serve clinical laboratories, pharmaceutical companies, CROs, diagnostics providers, healthcare professionals, and governments.
Our proficiency in multidisciplinary skills and our enabling technology have solidified our position as a reliable partner for real-world genomics and biomedical data management projects. We ensure that sensitive personal identifiable information is managed at scale with the utmost care and security.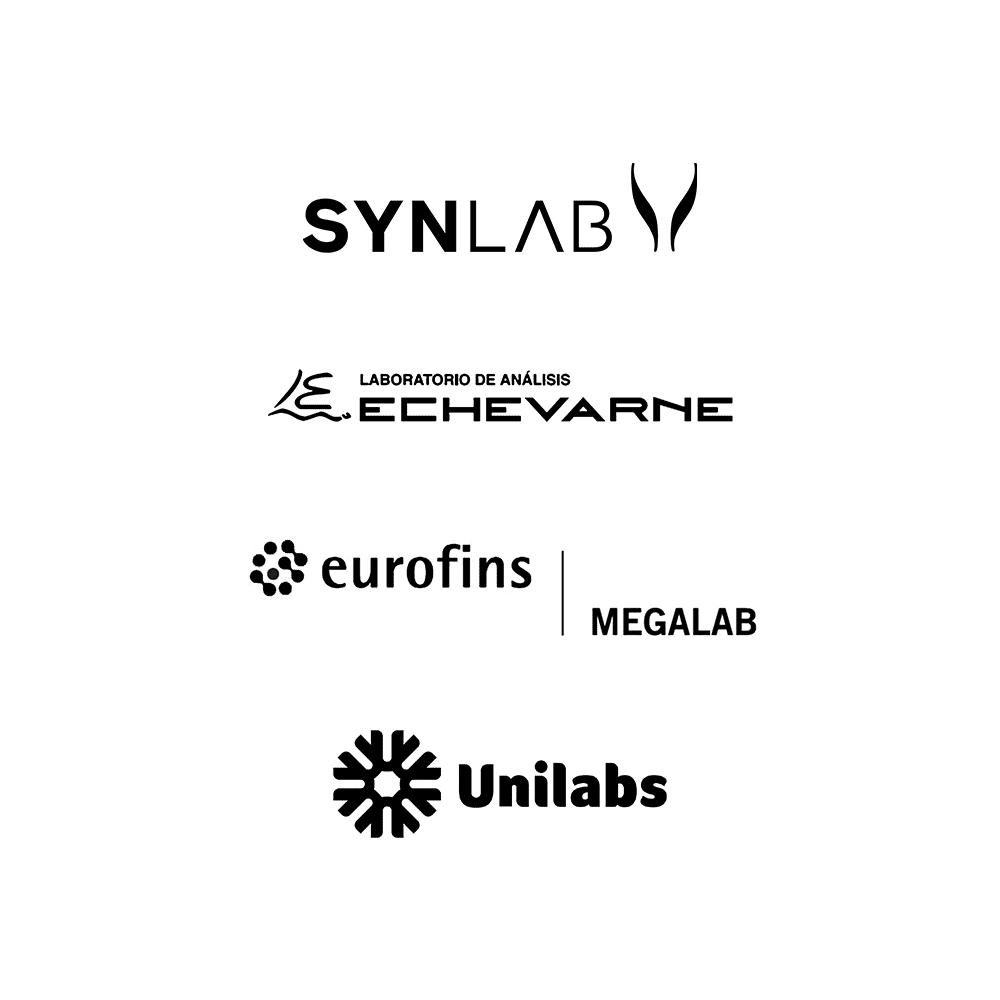 LEADING IT CONSULTANT PROVIDERS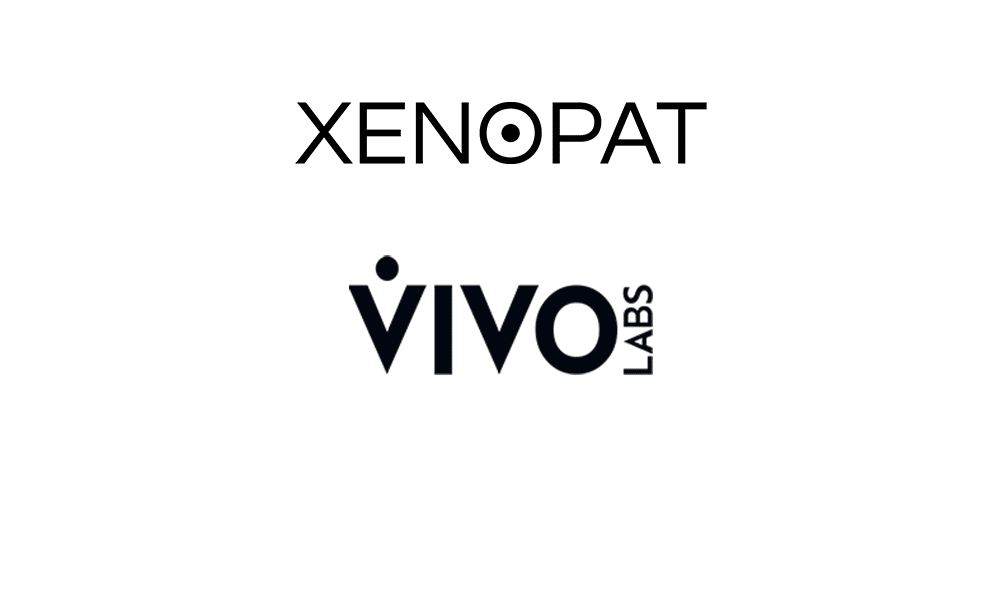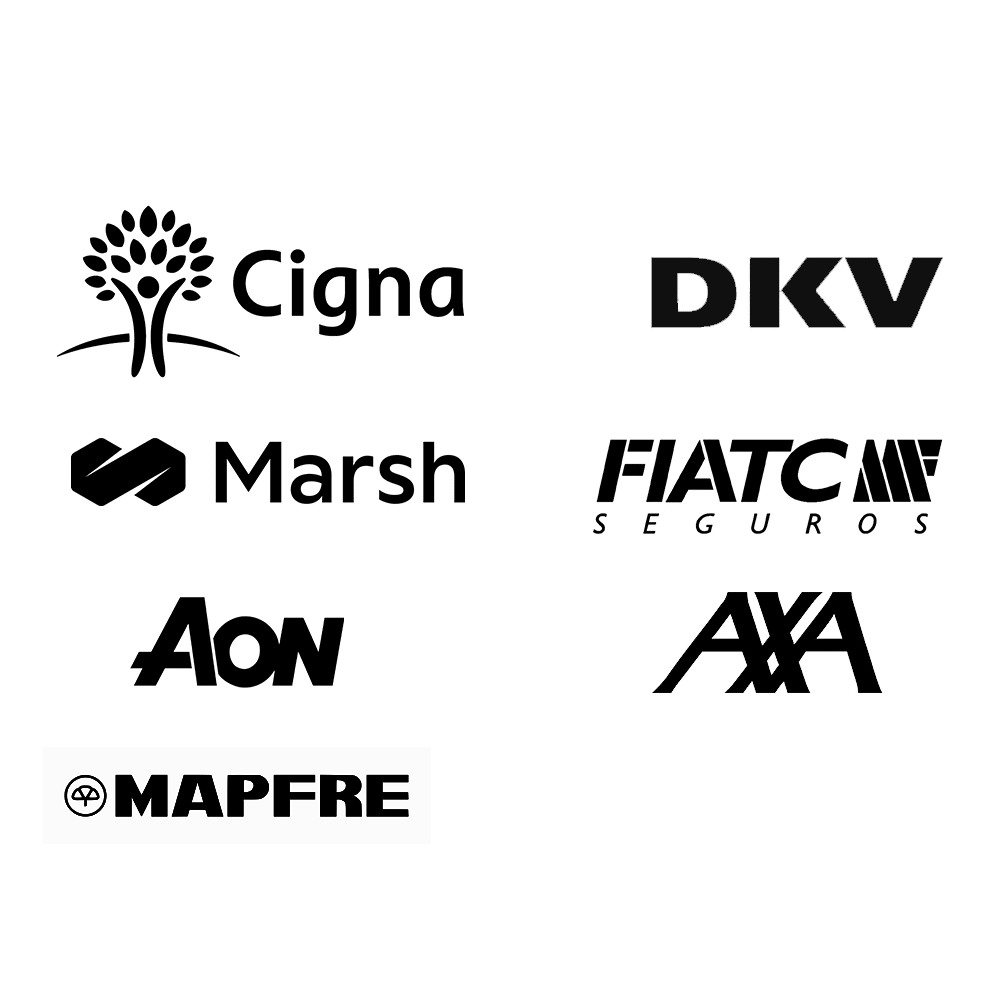 PUBLIC & PRIVATE HEALTHARE PROVIDERS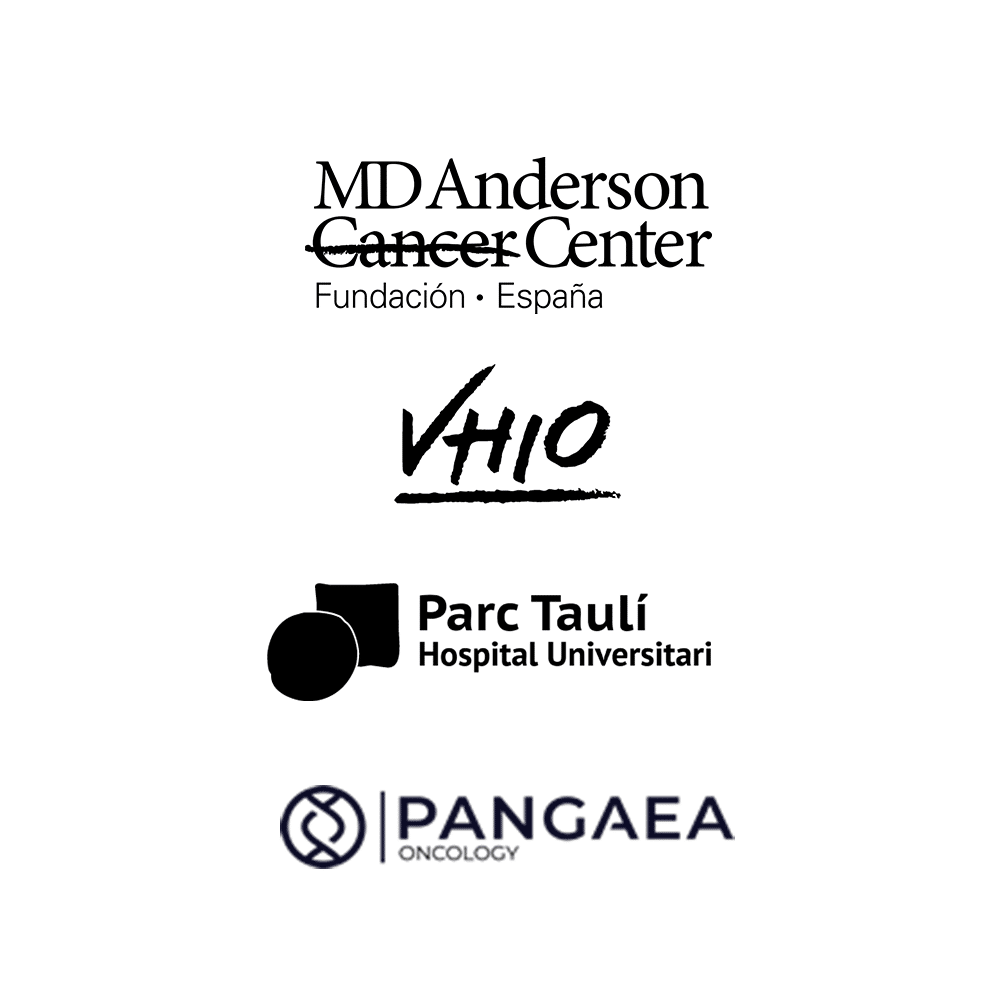 HEALTHCARE SYSTEMS & NATION-WIDE GENOME PROJECTS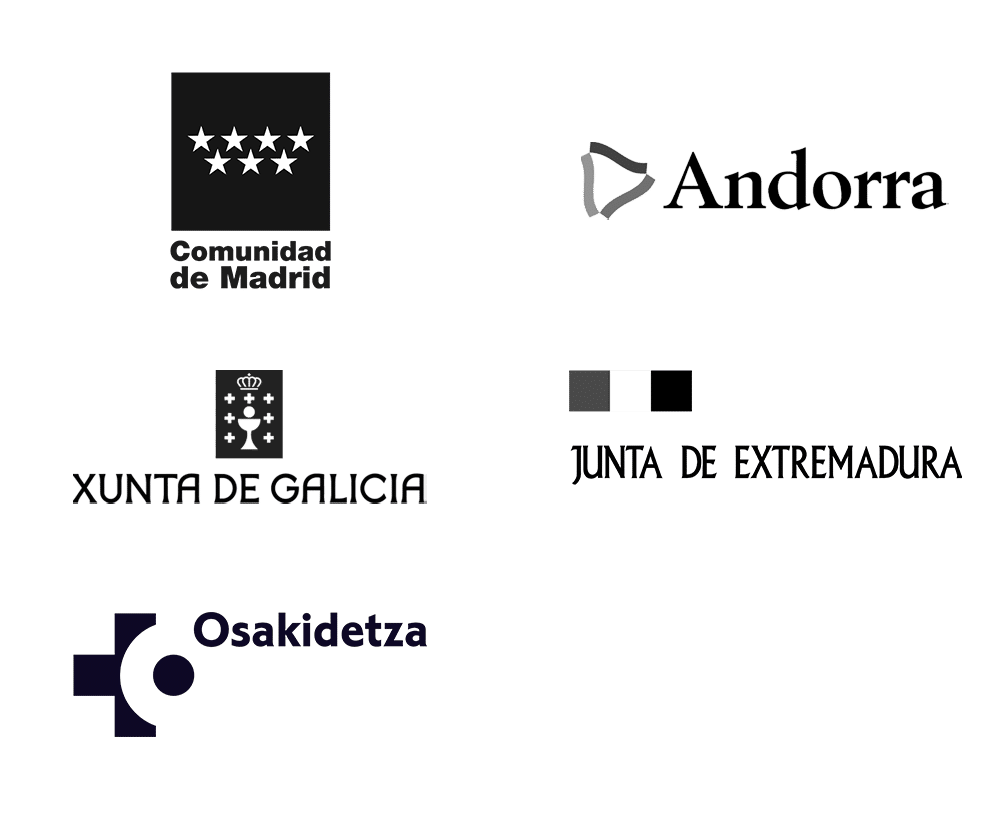 Headquartered in Barcelona, our talent is global. Our team comprises extensive expertise in a sector where such knowledge is often scattered and scarce. Together, we possess extensive expertise in genetics, biomedicine, Big Data, Data Engineering, Genetic Counselling, Statistics, Nutrigenetics/Nutrigenomics, Pharmacists, Sports Genomics, Bioinformatics, and Computer Engineering.
United by shared values in our DNA, we embrace agility, adaptability, and a technology-first approach. Most importantly, we possess the talent and dedication required to turn precision medicine into reality. Collaboration lies at the heart of our efforts, and together, we will forge a brighter future in healthcare.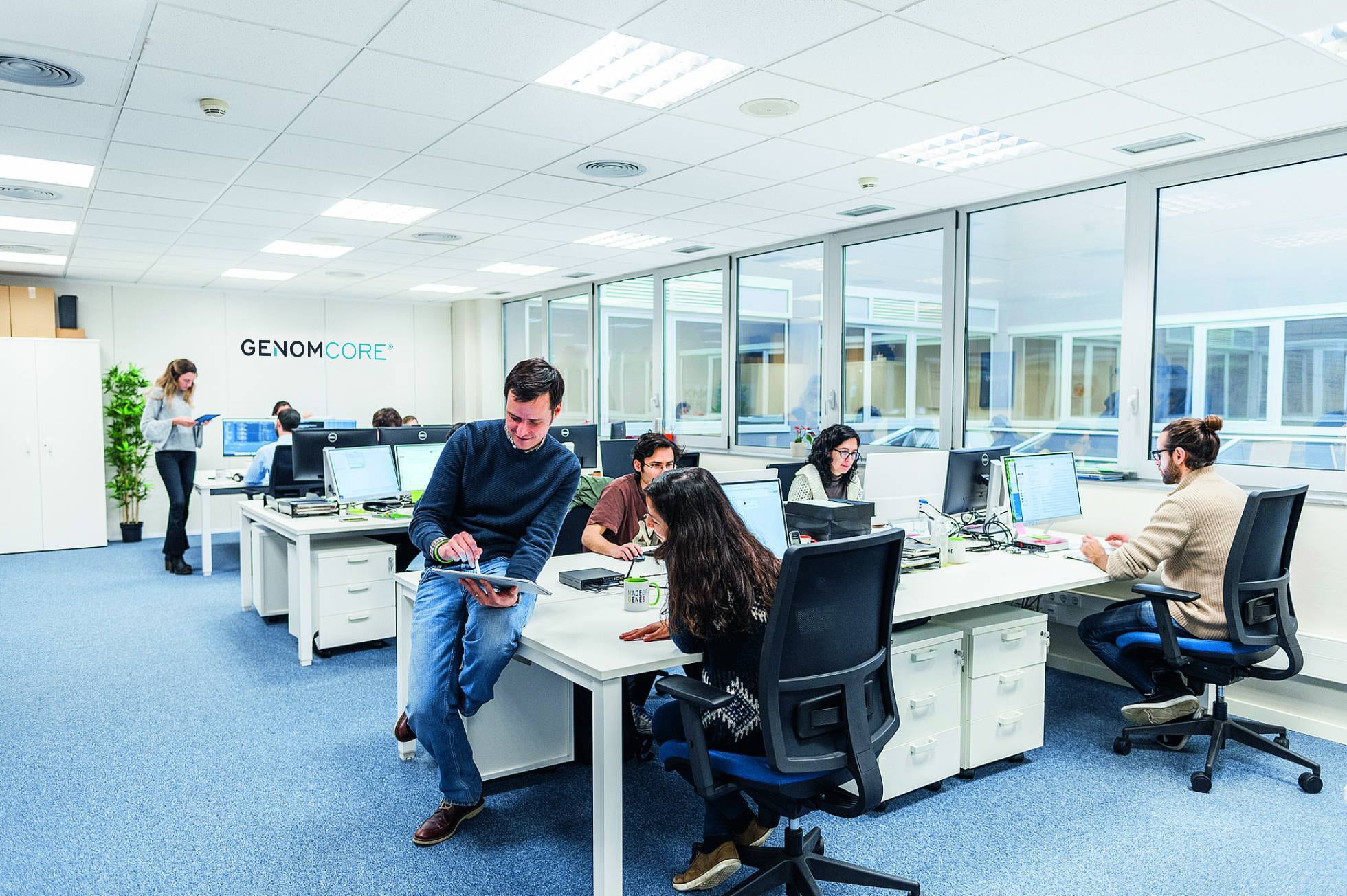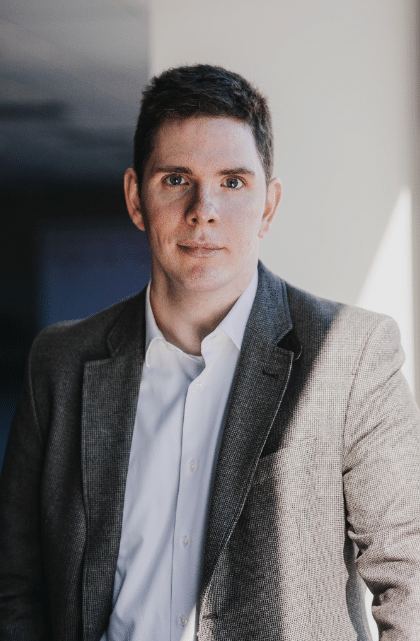 Our company was born with the mission to enable personalized healthcare in the "real world" – this means at primary healthcare and consumer healthcare spaces. Our vision is that individuals must be empowered with the control of their health data enabling professionals and companies to deliver new personalized services to them.
Managed clinical data points
Genomics profiles analyzed