Multimodal datastore and low-code solutions builder for precision health
Genomcore allows the integration of multi-speciality health datasets and provides building blocks to health and life sciences professionals to develop advanced e-health solutions in a fast, efficient and compliant manner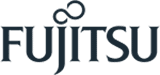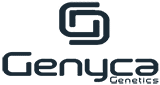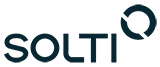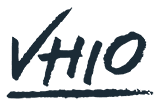 BUILDING BLOCKS FOR PRECISION HEALTH
Genomcore offers unique data management capabilites specifically developed to address the needs of the biomedical sector, enabling integrative analysis of complex multi-specialty datasets and the development of novel tools and apps that leverage this information to provide actionable insights with ease.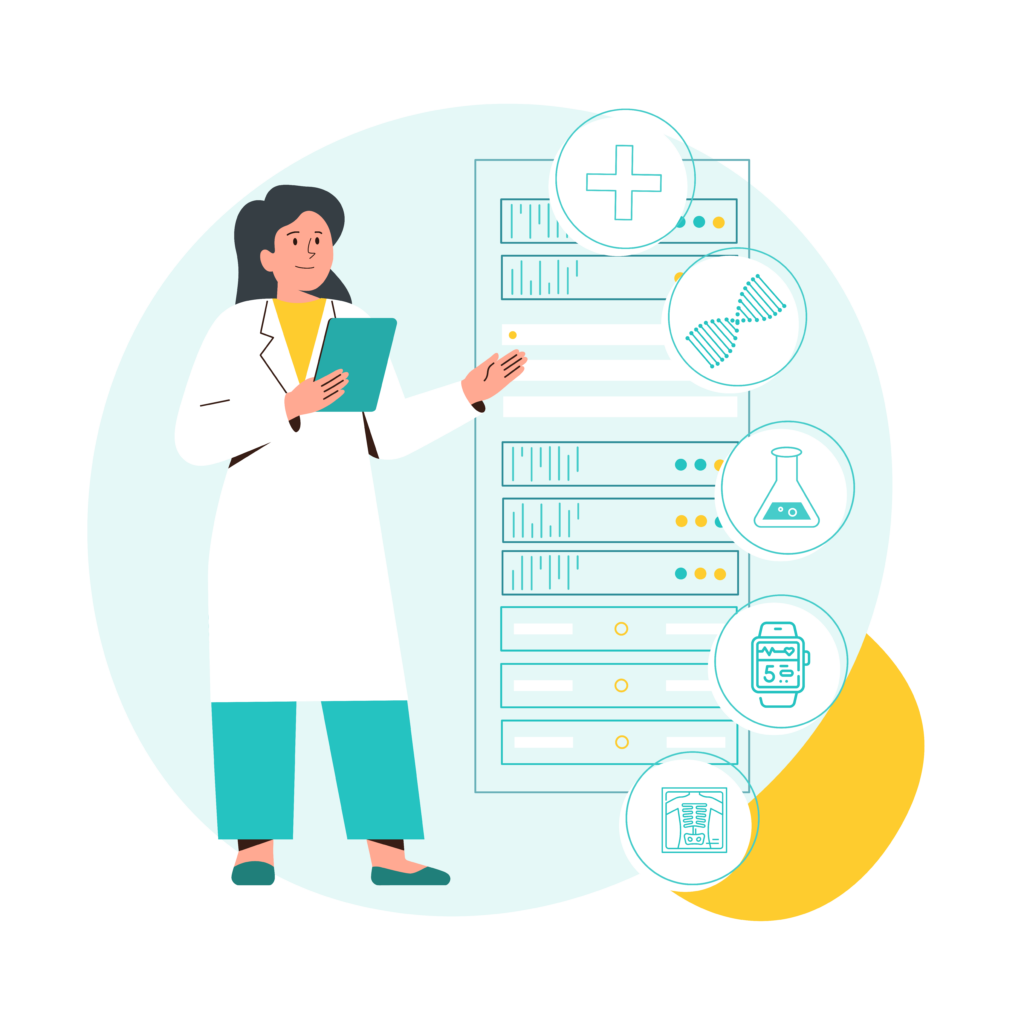 UNIFIED MULTIMODAL DATASTORE
Genomcore UMD combines multimodal datasets including medical imaging, lab testing, genomics or time-series into a single source of truth
Our no-code workflows builder and biomedical software marketplace enables building cost-effective and scalable e-Health solutions easily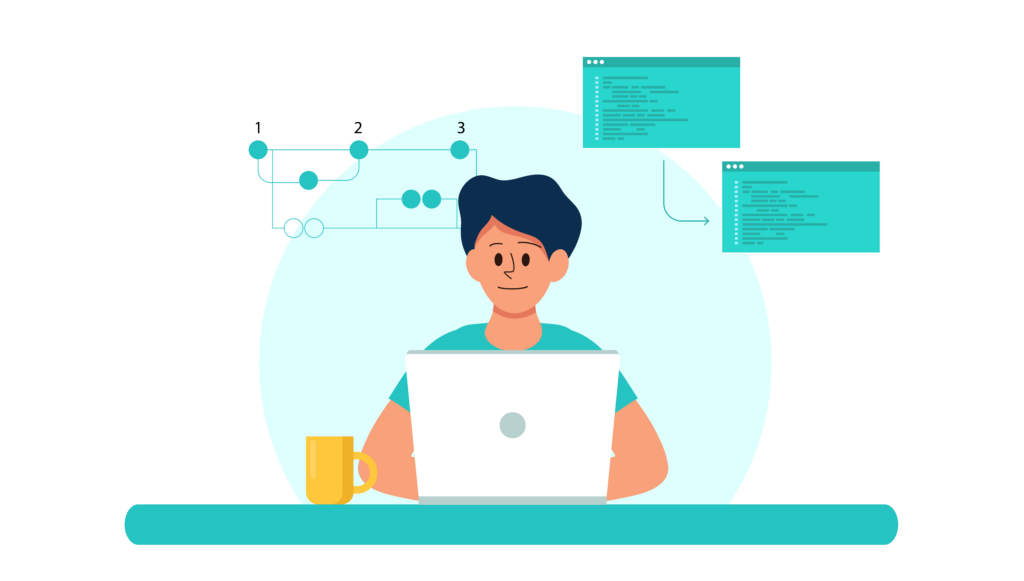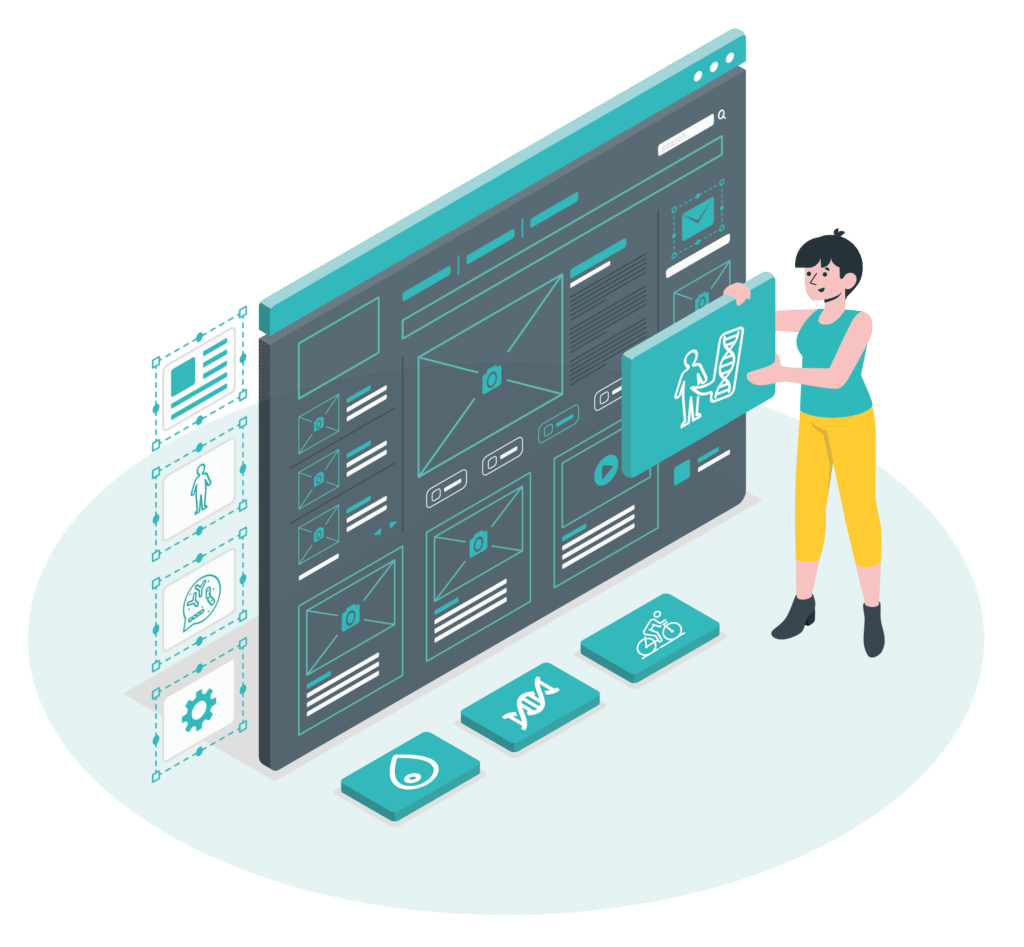 Configure your own web portal or native iOS and Android mobile apps to interact and deliver exeptional experiences to your users.
SCALE YOUR VALUE, NOT YOUR TECHNOLOGY
Build advanced digital solutions for precision health without the underlying technical complexity of traditional IT development, accelerating clinical validation and time-to-market of novel solutions that improve operational efficiency and patient's wellbeing.
ACCELERATE
YOUR OBJECTIVES, REDUCE YOUR COSTS
Discover how our integrated data platform can streamline your processes, reduce operational costs and improve patient's wellbeing
LET'S MAKE HEALTH DATA
ACTIONABLE
Learn how organizations of all sizes use Genomcore to meet a growing number of use cases
Genomcore implements  many features and controls to ensure your data is safe that you can also leverage on to ease your own regulatory and compliance requirements regards SaMD or PII management.